In an informal conversation we will look at your goals and what I can do for you. After this you can decide if you want to enroll.
If after this conversation you are not sure if this is what you are looking for you can come and take one class for a fee in which we do an assessment and start training. If you then decide to continue, this lesson will not be charged.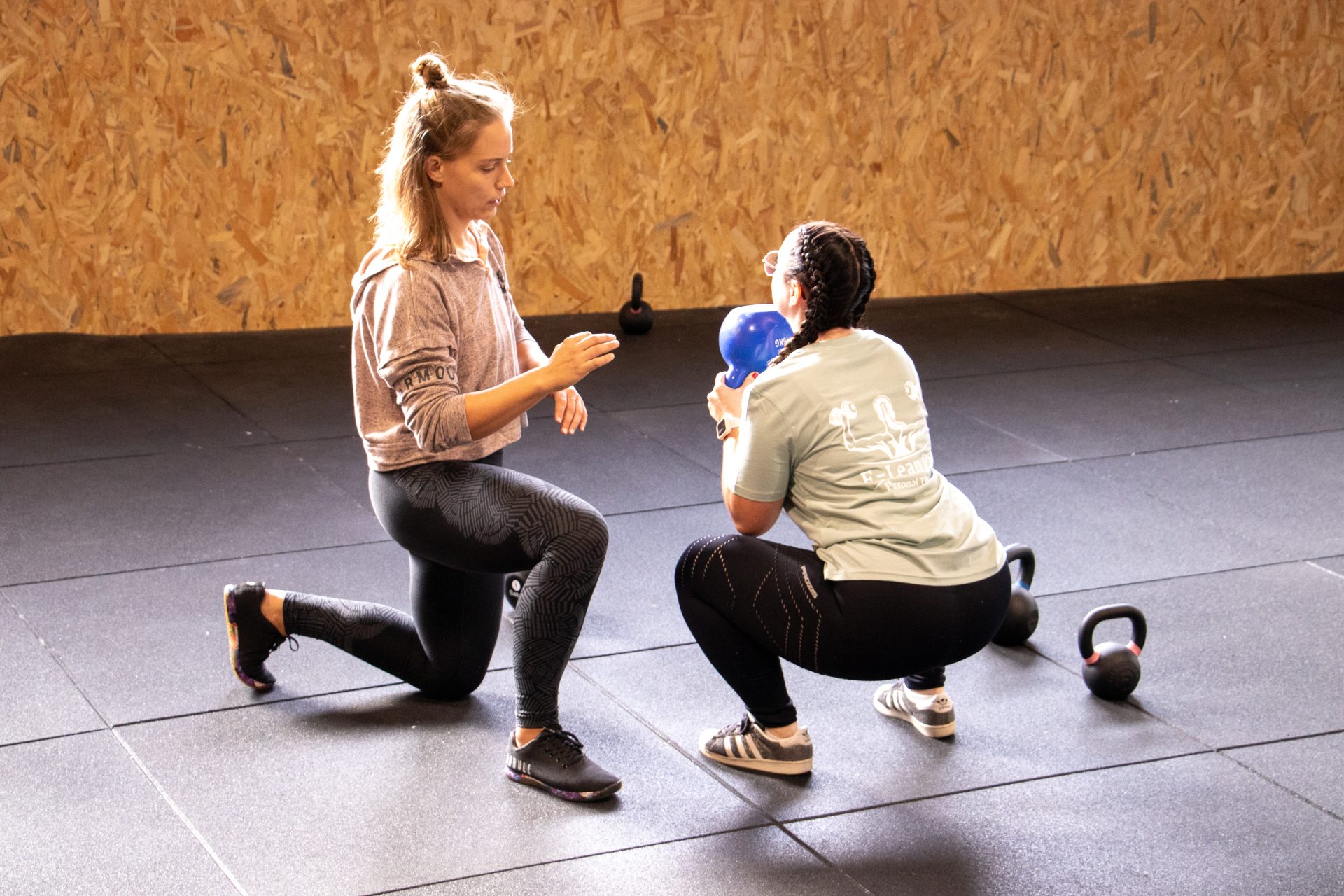 1 person
Customized Personal Training for different goals
Package 10 Workouts + 1 hour assessment: €600,-

Training sessions last 1 hour
 * Valid for 3 months
2 to 4 persons
Customized Small Group training for different goals
Maximum 4 people

Package 10 Workouts + assessment €900 in total.

Training sessions last 1 hour
* valid for 3 months, Price is divided by the number of participants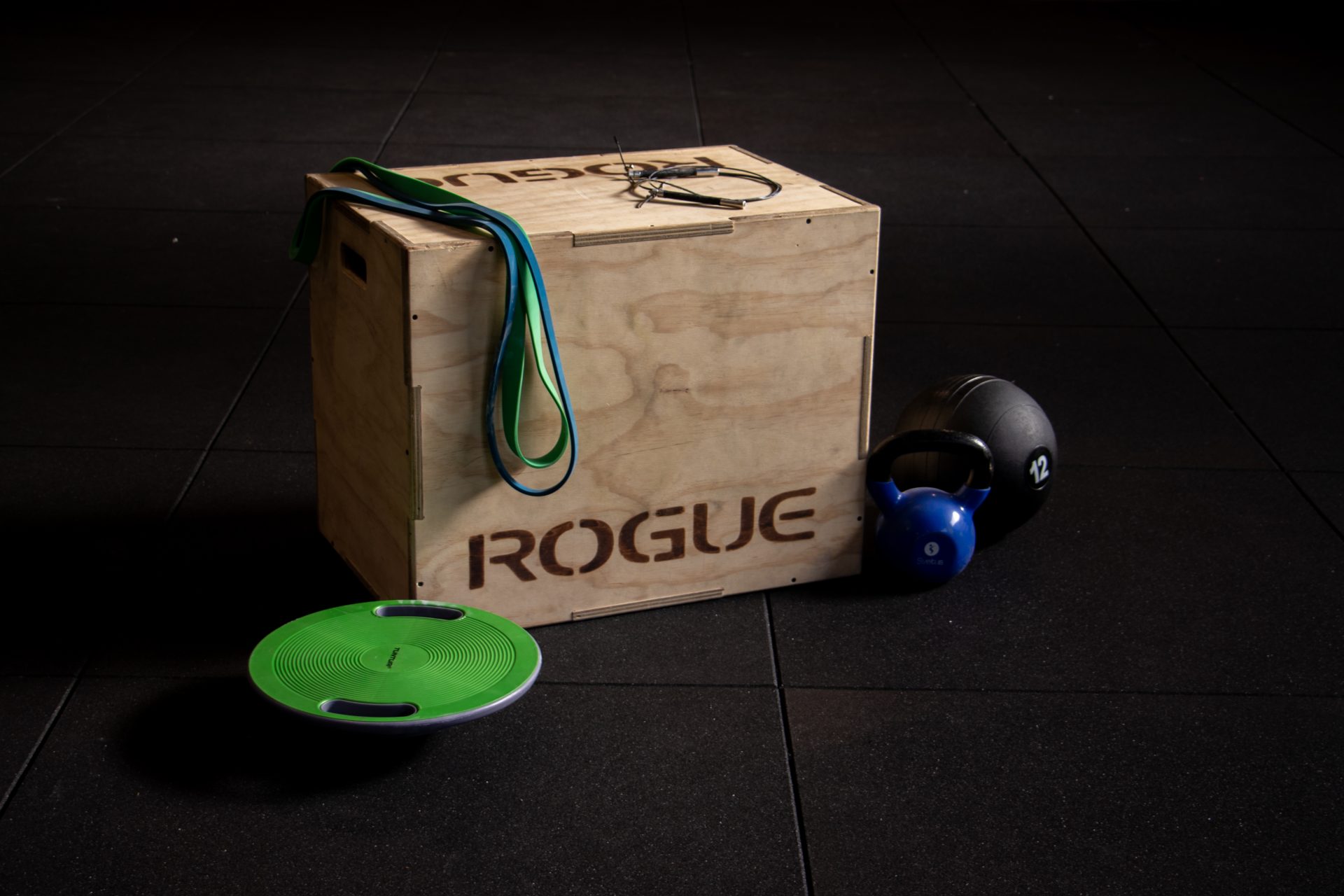 One Time Training
One-Time Training is meant for people who are struggling with something or are in pain with certain movements.
Think: training more independently rather than just with the physio, or help with a particular skill.
Usually it involves 2 or 3 hours where I first look at how you are moving now and then create an appropriate schedule and walk you through it in the 2nd and 3rd sessions.
1 training 65€

Trainings last between 60 and 90 minutes
* Training is paid in advance or on the day.
Schedule
Would you rather work on your own but don't know how? Or would you like to work on your own in addition to your Personal Training hour?
Then I can also create a training schedule for you.
Standard schedule for the set goals: €40

Customized schedule: Price is negotiable
* Price will be discussed and paid in advance.