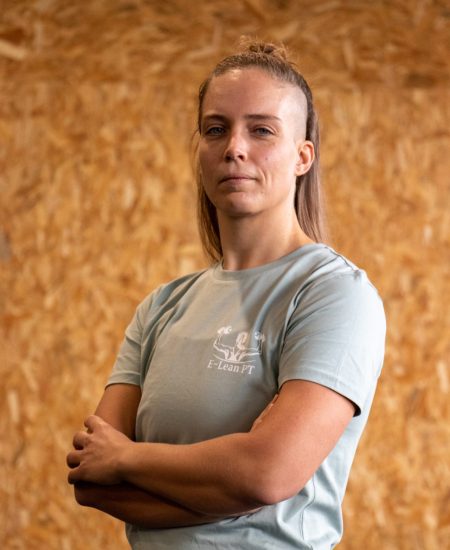 Let me guide you in
reaching your goal!
Do you want to start exercising (again), or just continue where you left off, but you feel the motivation diminish when you think of a large room with machines where everyone is doing their own thing or where at the free weights you only find large (scary) muscled women and men?
Need that extra bit of motivation and/or encouragement?
Then you've come to the right place!
'I would like to work out, but I find the gym so boring. I would like to work out, but I'm afraid that I'll injure myself'. These are statements that I hear several times a week. Fortunately, there are other options besides the gym and working out by yourself.
And that includes Personal Training
I recently moved to Nice, France. I currently teach at Crossfit XII in Nice and Villeneuve-Loubet. Personal training is available at both locations.
You can follow personal training 1 on 1, in pairs, during and after pregnancy, when recovering from an injury or for many other reasons.
Here you will find more information about who I am and my background